153 Garside Avenue, Wayne, NJ 07470
973-956-0033
KINDERGARTEN ENRICHMENT PROGRAM
---
Now enrolling for the 2018-2019 school year!
---
Offering children the opportunity to grow and develop in an educational, fun, and safe environment throughout a 36,000-square-foot facility. This program is licensed by the state of New Jersey and offers professional staff to meet your child's needs.
Our Kindergarten Enrichment Program Teacher, has been here for over 20 years and uses her extensive experience and nurturing skill sets to provide your children with the best educational experience! 
This program offers parents flexibility for an easy connection for before and after care hours. The KDG Program runs until 3:30 with the option to sign up for our extended program during which children are rotated through our different rooms and engage in organized activities in our gyms, tech lab, art room, all purpose room, and game room!
Daily activities in separate rooms include:
● educational curriculum      ● game room
● arts & crafts                       ● sports and physical activities in two (2) gyms
● technology lab                   ● music & movies
● special events
There are additional courses in dance, yoga, healthy eating habits, and STEM (Science, Technology, Engineering, and Mathematics)
We Provide Transportation To & From Your Child's School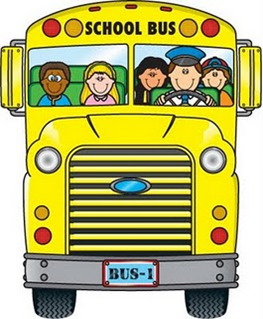 Kids that attend John F. Kennedy Elementary School, Pines Lake Elementary, Ryerson Elementary School, or Theunis Day Elementary come to the Wayne Unit in the AM and go to school in the PM.
MORNING PROGRAM HOURS
8:30 a.m. - 12:40 p.m.
7:00 a.m. - 12:40 p.m.
7:00 a.m. - 12:40 p.m. AND 3:20 p.m. - 7:00 p.m.
---
Kids that attend Albert Payson Terhune Elementary School, James Fallon Elementary School, Lafayette Elementary School, Packanack Elementary School, or Randall Carter Elementary School go to school in the AM and come to the Wayne Unit in the PM.
AFTERNOON PROGRAM HOURS
11:40 am. - 3:30 p.m.
11:40 a.m. - 6:30 p.m.
11:40 a.m. - 7:00 p.m.
The Kindergarten Enrichment Program follows the Wayne Township public school calendar and includes all scheduled minimal days as well as delayed openings. The program does not run if school is closed or dismissed early due to an emergency or inclement weather.
---