Year-End Giving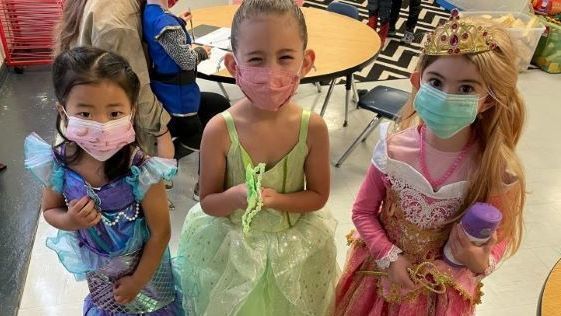 Help Keep Spirits Bright!
This year has been tough, but helping kids shouldn't be. When you support the Boys & Girls Club of Northwest New Jersey, you turn everyday moments into great futures for kids who need us most.
● $20 can give 2 children an hour with a mentor.
● $50 can provide books, supplies, and learning activities to help seven children improve their reading skills and stay on track in school.
Please make a contribution today!   Click HERE to Donate!
Help with homework. A kind and encouraging word from someone who believes in you. Being with friends. These are the moments that add up to great futures for young people, especially those who need us most. Their next great moment can start with you. This month, your donation to the Boys & Girls Club of Northwest NJ will ensure kids and families can continue accessing everyday necessities, learning support, and positive adult influences who will help them overcome the toughest times in the year ahead. Together, let's give kids the moments they need now to make great futures possible.
THANK YOU.